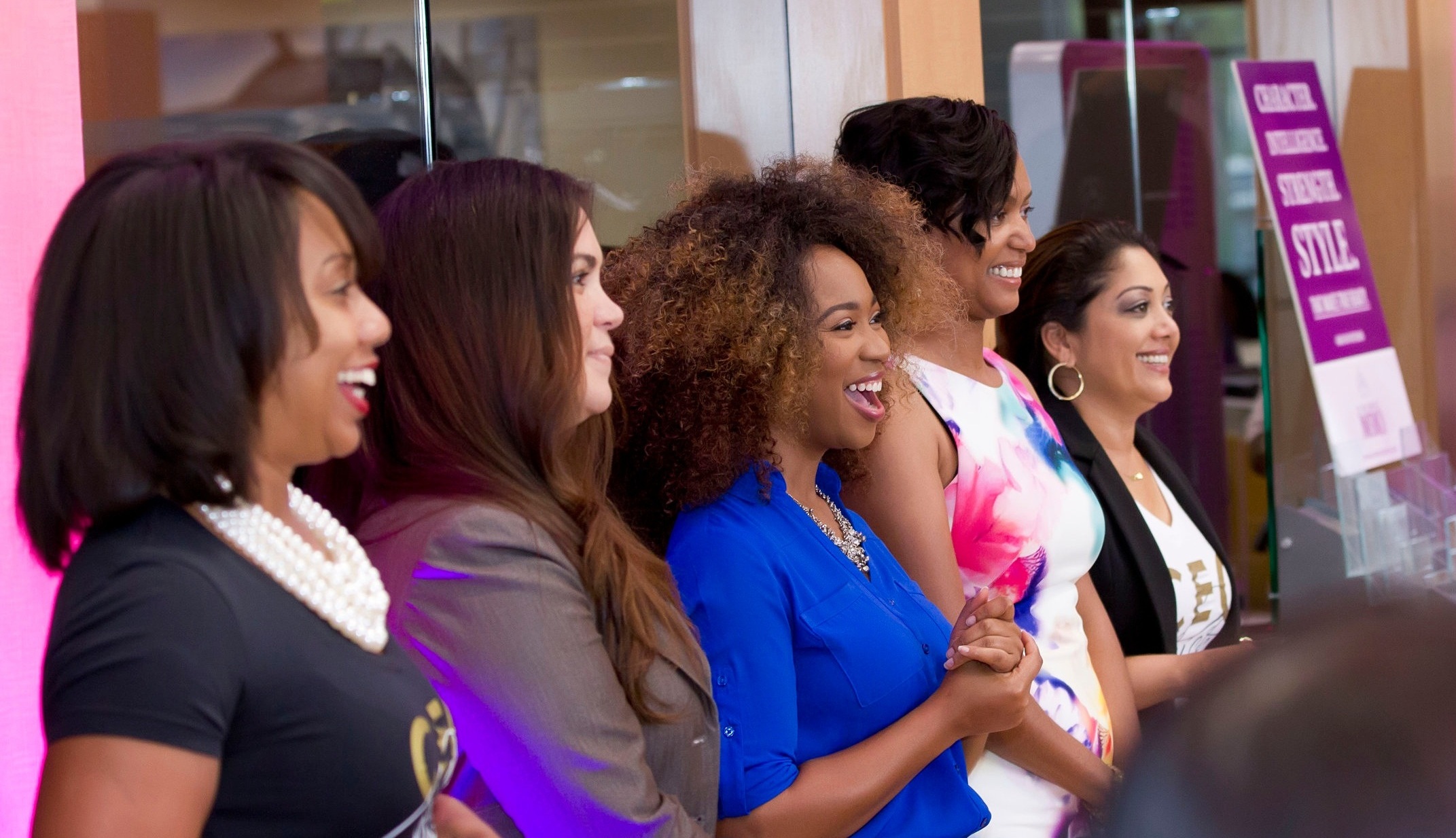 THE CEO Chick Network
Tired of paying for expensive coaching programs that over promise and under deliver? Sick of joining communities that are full of hype and lacking substance? The CEO Chick Network is an affordable, interactive master mind group of established and aspiring entrepreneurs. Our community is designed to assist business women in building authentic relationships, generating leads and increasing their book of business. We SHARE freely our methods, exchange our strategies and discuss our ideas. The CEO Chick Network is exactly what you have been looking for!
COLLABORATE. CREATE. DOMINATE
DIGITAL COCKTAILS
Stuck in rut? Need clarity for your next move? Check out digital content cocktails, full of juicy info at our INFO BAR!