90 DAYS TO DOMINATE ECOURSE
JOIN THE 90 DAYS TO DOMINATE eCOURSE!
Are you looking for affordable coaching? Need more than one coach who specializes in one area? Are you ready to get UNSTUCK? This 12 week Certified eCourse is designed to keep you thriving in business all year round. Our focus for The Dominate eCourse community is accessibility and accountability!
Here is what you can expect is as follows:
12 Sessions

Guest Industry Specialist

4 Coaches for the cost of 1

Network with Like Minded Entrepreneurs

Virtual Support

Accountability

Learn more on Sales and Marketing

Leadership and Team Building Training

Expand your knowledge in Financing and Taxes

Understand more on Trademarks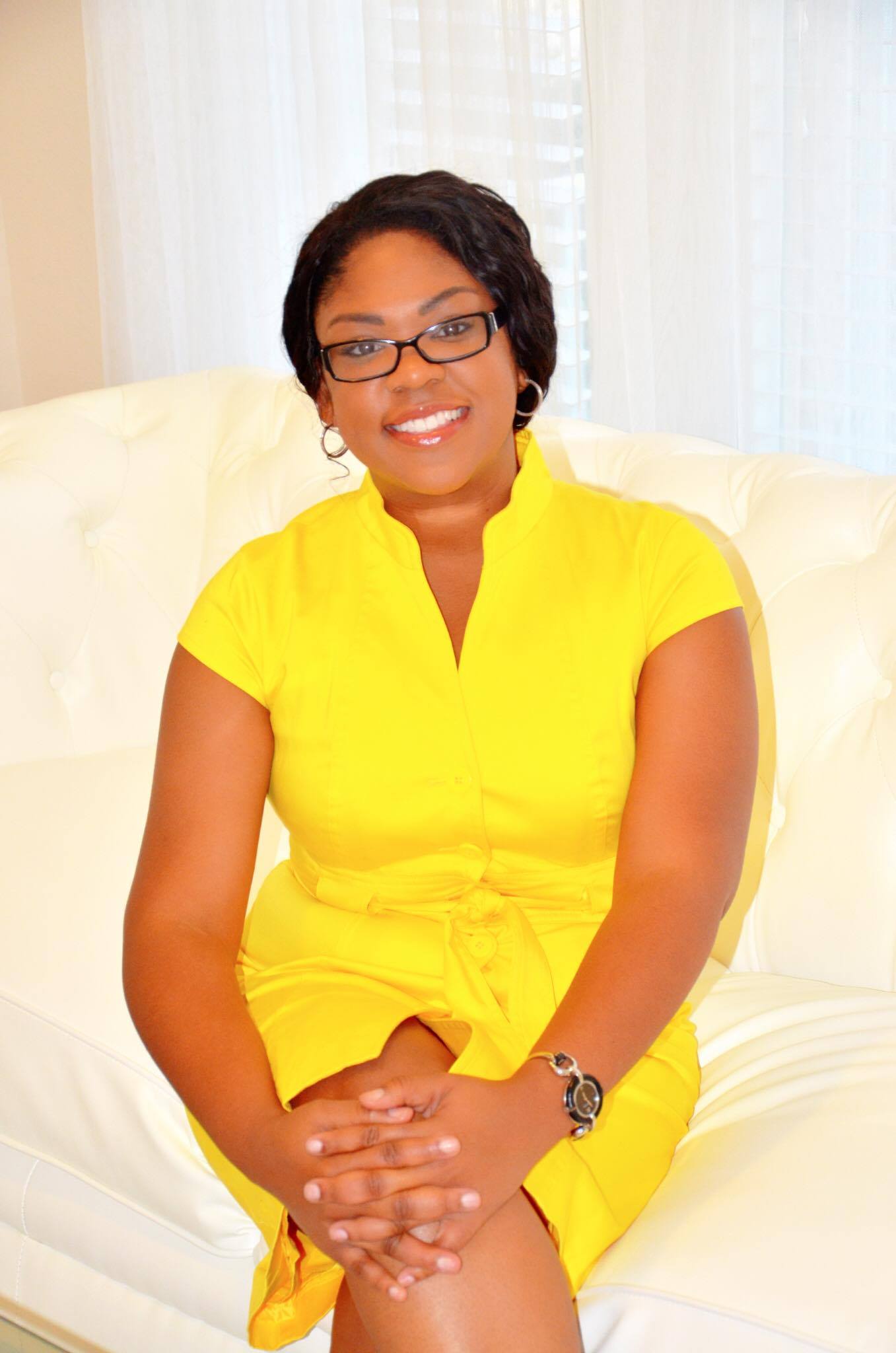 "I would highly recommend 90 Days to Dominate for new and aspiring entrepreneurs! In the past 90 Days, I've learned the importance of organization and setting quarterly goals for my business. I've initiated the trademark application process to protect my business ideas and services. I have also implemented strategies I learned from the Art of Negotiation, Branding, and Social Media classes. In the future, I will also be able to utilize all of the financial tips and tricks I learned in this course regarding retirement plans for business owners. All of the coaches and guest speakers were absolutely phenomenal." - Dr. Andrea Dunn, Founder of Lets Beehive, INC.
"I have taken many training programs before, but this was by far the most educational, engaging, and enjoyable! The Coaches used real-world examples and I could implement the lessons right away.The training was great and I enjoyed the interactive dialogue that occurred with the other participants as well!!! I can't thank you all enough for creating the 90DaysTo Dominate training!!!" -
Chef Rachelle Louis, CEO Pure Passion Catering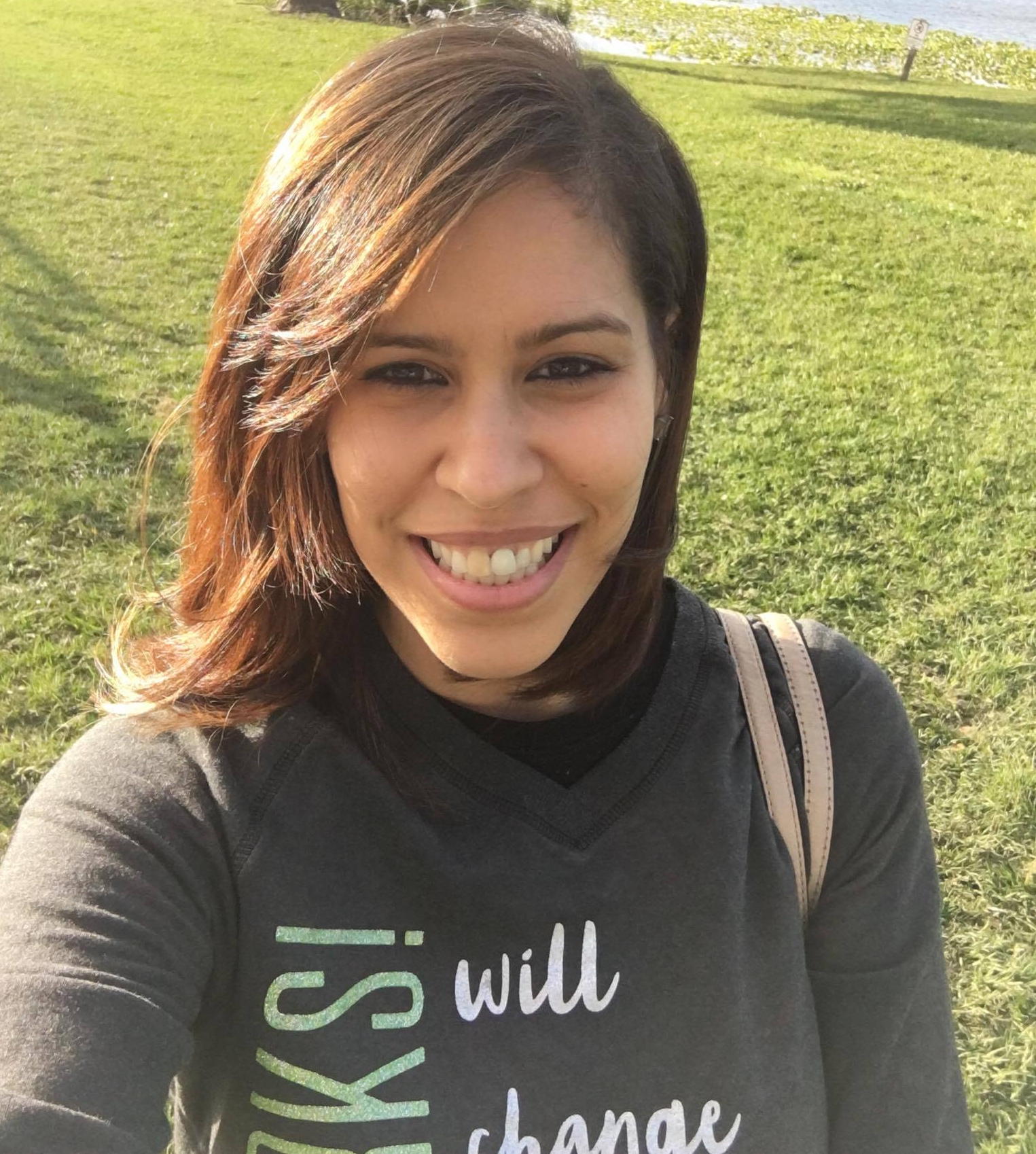 "90 Days to Dominate was phenomenal! Being an ItWorks Rep you are told to tell your testimony of the products while also keeping your "Big Why" in front of you, but no one tells you to truly share your story. Since taking this course I focus now on sharing my story daily, including how I no longer have to depend on a wheelchair, with others.Thank you to all the coaches! They sincerely are there to see you succeed. #CeoChicks #Dominate2017" - Sharleen Heartwell, ItWorks Rep
"This course has given me power over my finances. I can actually see where my money is going, when I am shopping I take the time to separate my purchases for business, personal and home. It used to bother me to have people waiting in line, but not any more. Freedom in my finances!"
Sandara E. Williams, CEO of DIVA Sisterhood.